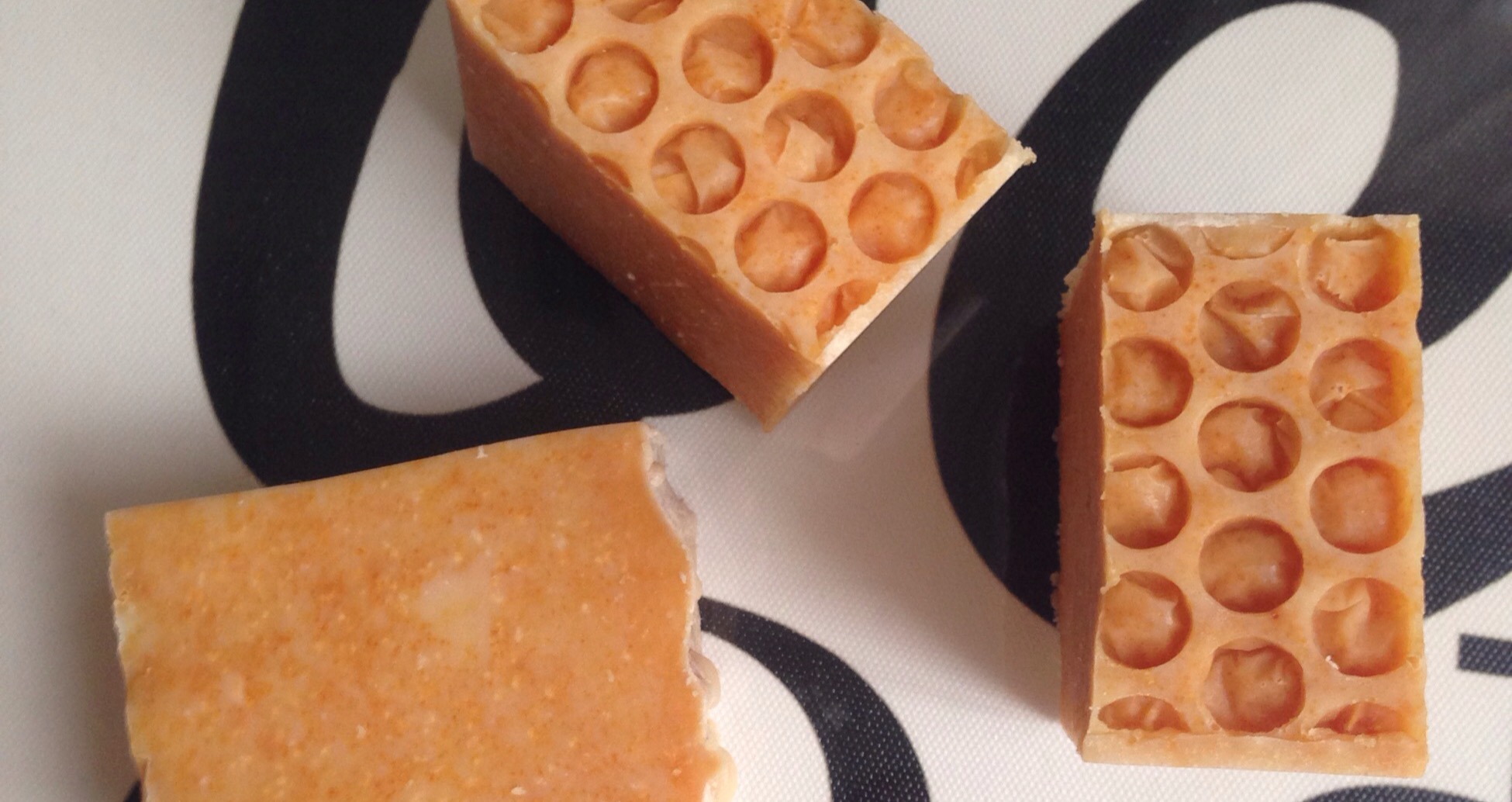 It all started with a little gift from a friend – a handmade soap. After trying out the soap, I feel my skin is soft and moisturized. That's when I started to learn to make my own soap. Slowly I realized soap making is not just about skin care, it's an art! What's more exciting than using beautiful bars with unique scents and smooth lather.
Our handmade soaps are made in small batches to ensure the quality of each batch, cut and wrapped by hand. Our products are vegan and never tested on animal. It's made with a unique blend of Olive Oil, Palm Oil, Castor Oil, and Coconut Oil to provide you a smooth creamy lather that will clean and moisturize your skin better than other products.
Ilsa Soap Wagon gets its name from the world ASLI, which means original in Malay. We take our namesake very seriously, and do our best to make sure our products are made the original way!