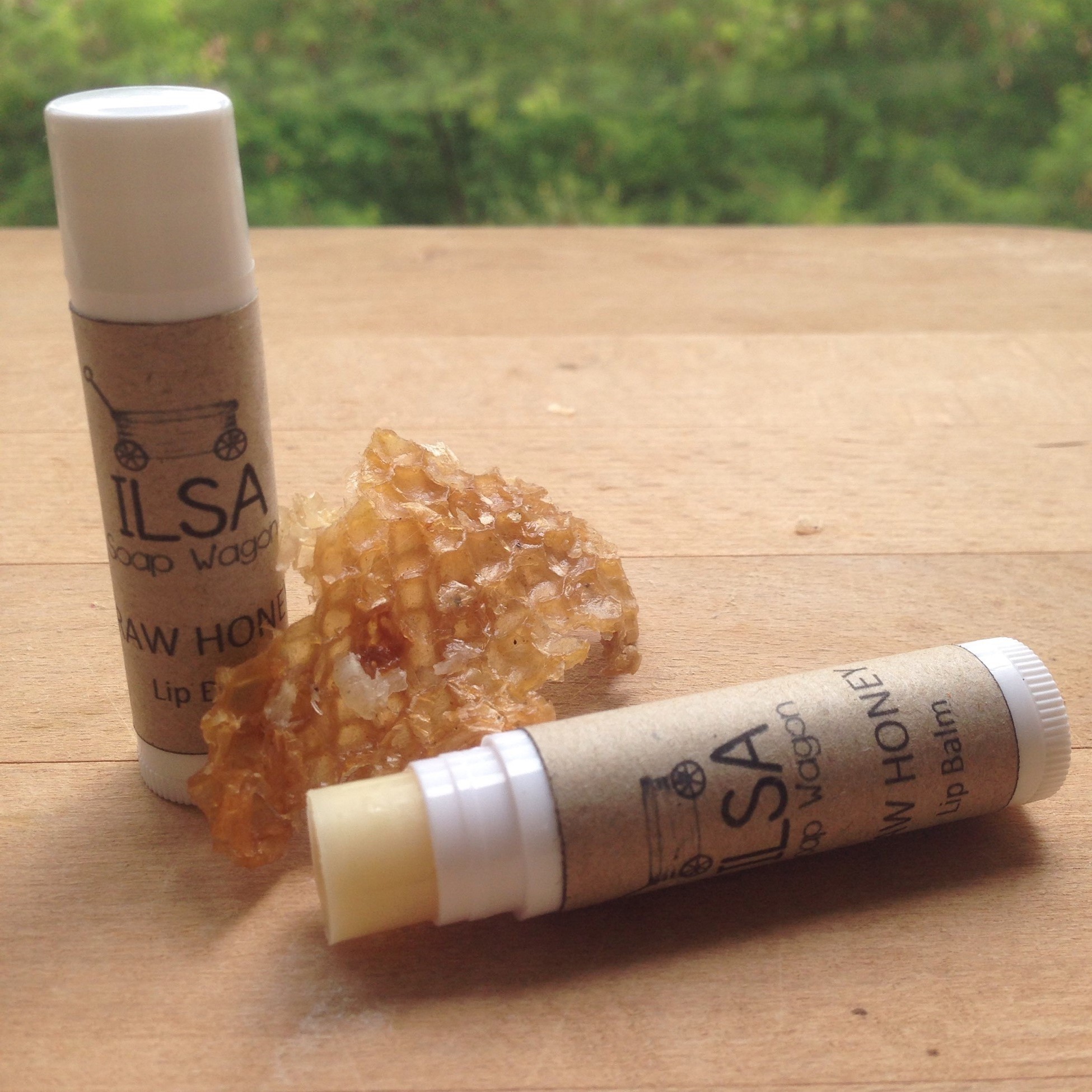 Lip Balm - Raw Honey
Simple ingredients equal simple pleasures!
We start with pure, wild honeycomb we got for its honey, then we melt, strain and filter the leftover beeswax, and from there we add simple ingredients (shea butter, coconut oil) to finish it off. That's it!
In the end, you get a pure, clean product with a taste you can feel good about.
---