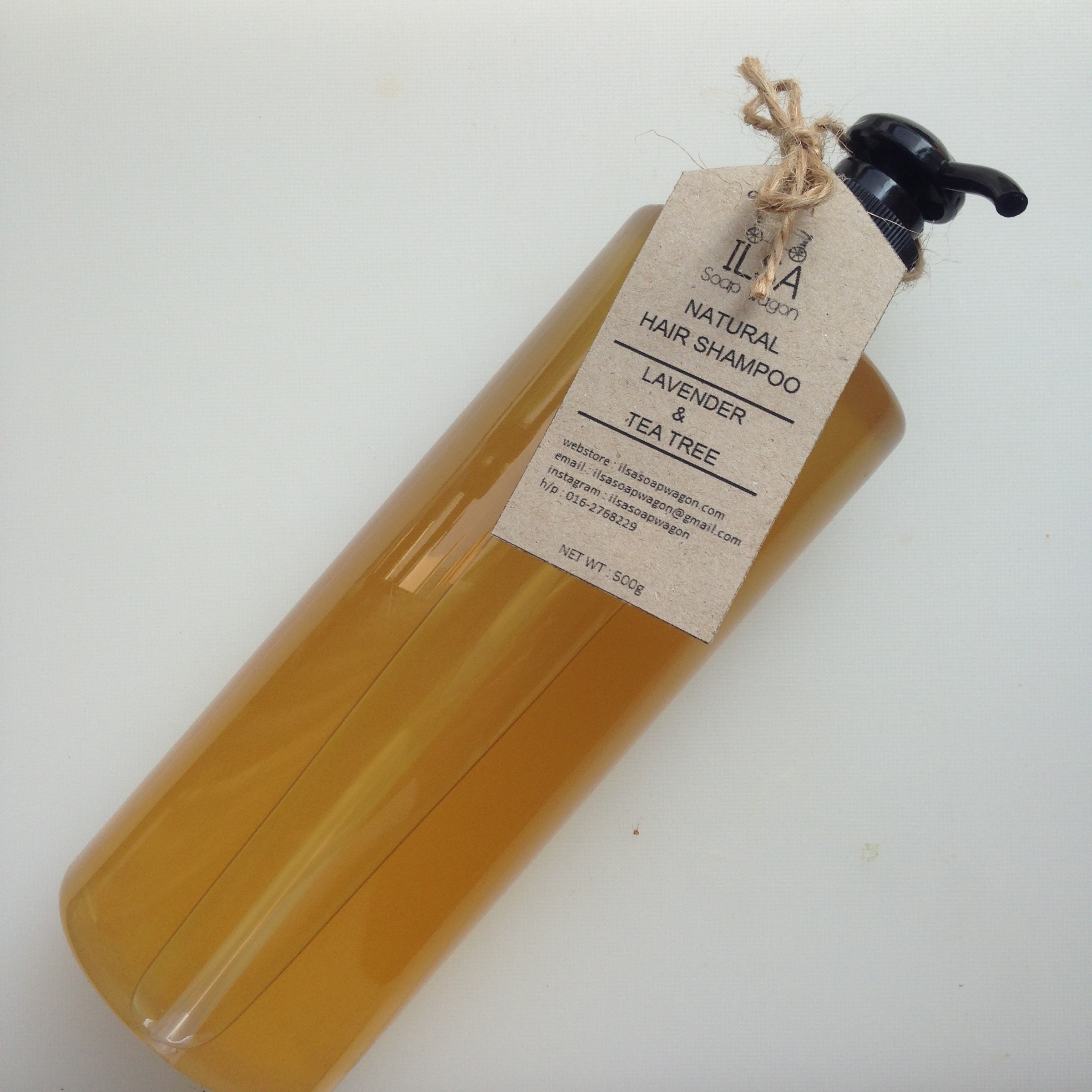 Natural Hair Shampoo
This is a 100% natural hair shampoo that does not contain synthetic silicones and silica that coat your hair to make it "feel" nice. It is made with natural oils of olive, coconut and castor. It contains lavender essential oil which is great for hair growth and tea tree essential oil for controlling the itch and flake of dandruff.
If you are switching from commercial shampoo to natural hair care, your hair may undergo a transition period- getting worse before it gets better. Your hair can temporarily become dry, oily, dull or even matted. You need to have patience and trust that this process is actually a good thing. Once you go through the transition you hair will be manageable again and one day your hair will be suddenly gorgeous, like magic!
* Recommended to rinse with our Apple Cider Vinegar Conditioner after each wash.
---