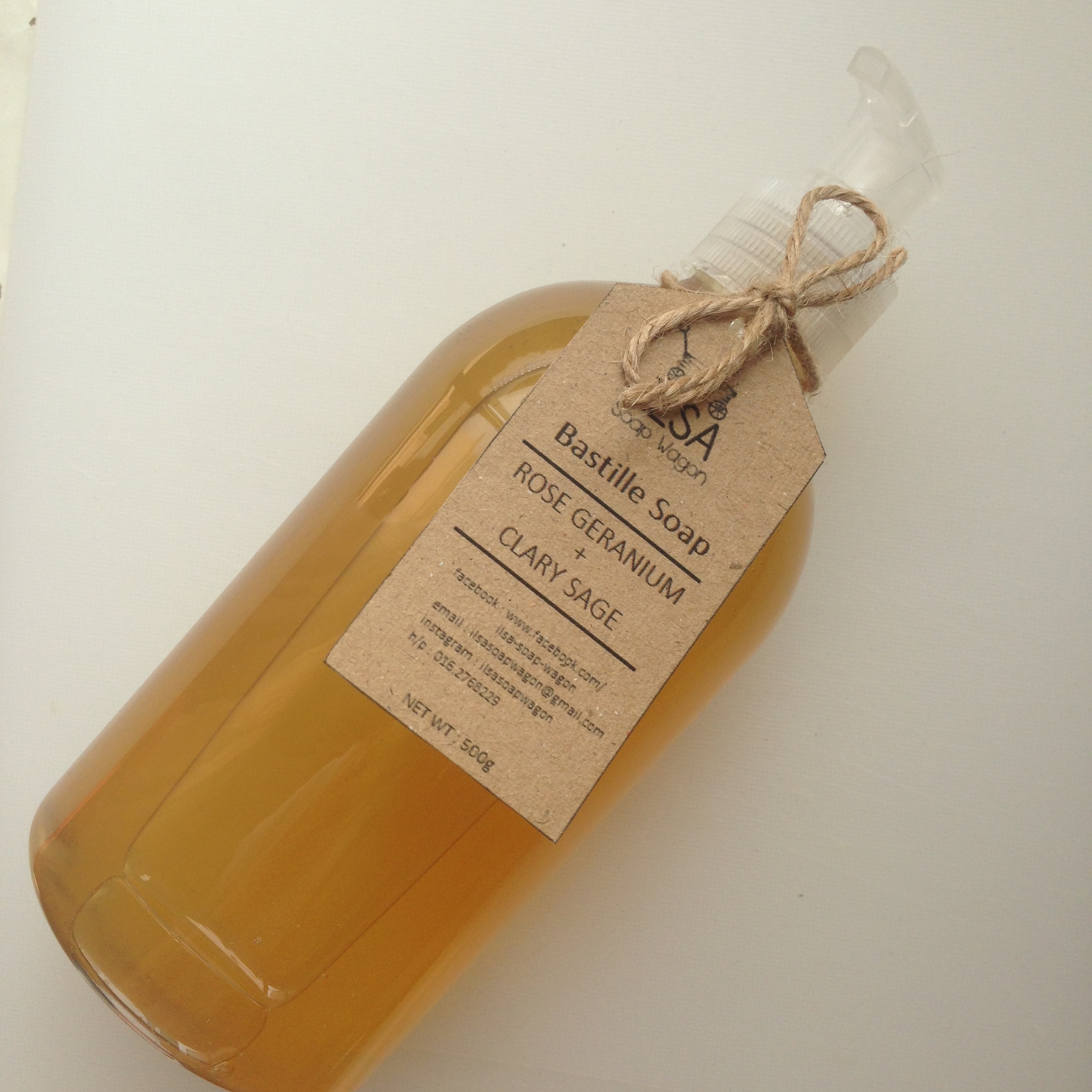 Rose Geranium & Clary Sage
Our bastille soap contains 80% of olive oil, castor oil and coconut oil. It is extremely gentle, therefore suitable for those who have sensitive skin.
Rose Geranium & Clary Sage is a great blend for those who have premenstrual syndrome and menstruation problems. It may help in restoring your hormone balance and alleviate some of your symptoms.
This soap is all natural without any extra chemicals, so is has a thinner consistency than commercialized body wash. Although the texture may be thinner, it is very concentrated and a little goes a long way!
---